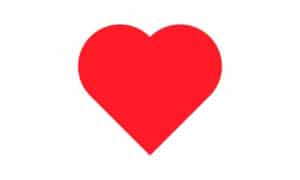 Are you just starting your business and don't want to commit to the cost of your own online shop? Maybe you are starting small with a small number of products and don't feel you have enough to justify a full online shop?
Why not try our shop window trial?

Click Read More to find out more.
Read More »